Aii, Inc. was formed in 1961 as a private label packer of instant coffee and tea. Over the years we've expanded to become a full line manufacturer of Cappuccino, Granita, Chai, Fresh Brewed Tea, Hot Chocolate, Frappe and Drink Mixes.
Now we are offering our powdered instant cappuccino mix and hot chocolate mix products directly to you. From Amaretto, to Mexican Hot Chocolate, to Peanut Butter Cup, we have many "tried and true" flavors to choose from in a variety of sizes. So go on, order your instant cappuccino mix, frappe blender mix and instant hot chocolate mix today. As millions of our drinkers would agree, you can't go wrong!

Be sure to check back often or join our newsletter for coupon codes, new product updates, special offers and more.

www.aii1961.com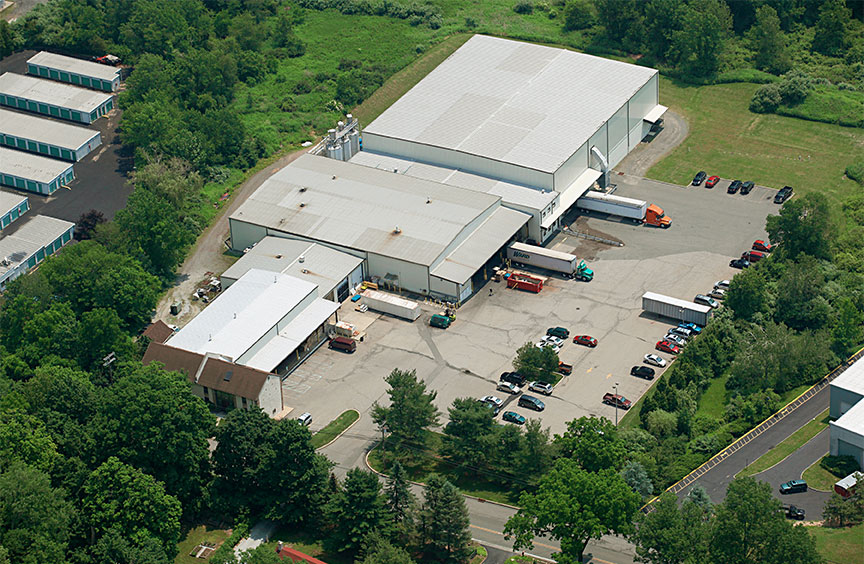 Aii, Inc.
117 Bartley Flanders Road
Flanders, NJ 07836