Shivery Shake has a full selection of unique and delicious soft serve ice cream mixes to chose from! Our soft serve ice cream mixes are easy to use, and are perfect for both commercial and home use soft serve machines. But, you may be wondering, "can I use these mixes to make a milkshake from one of your unique flavors?" The answer is a big yes!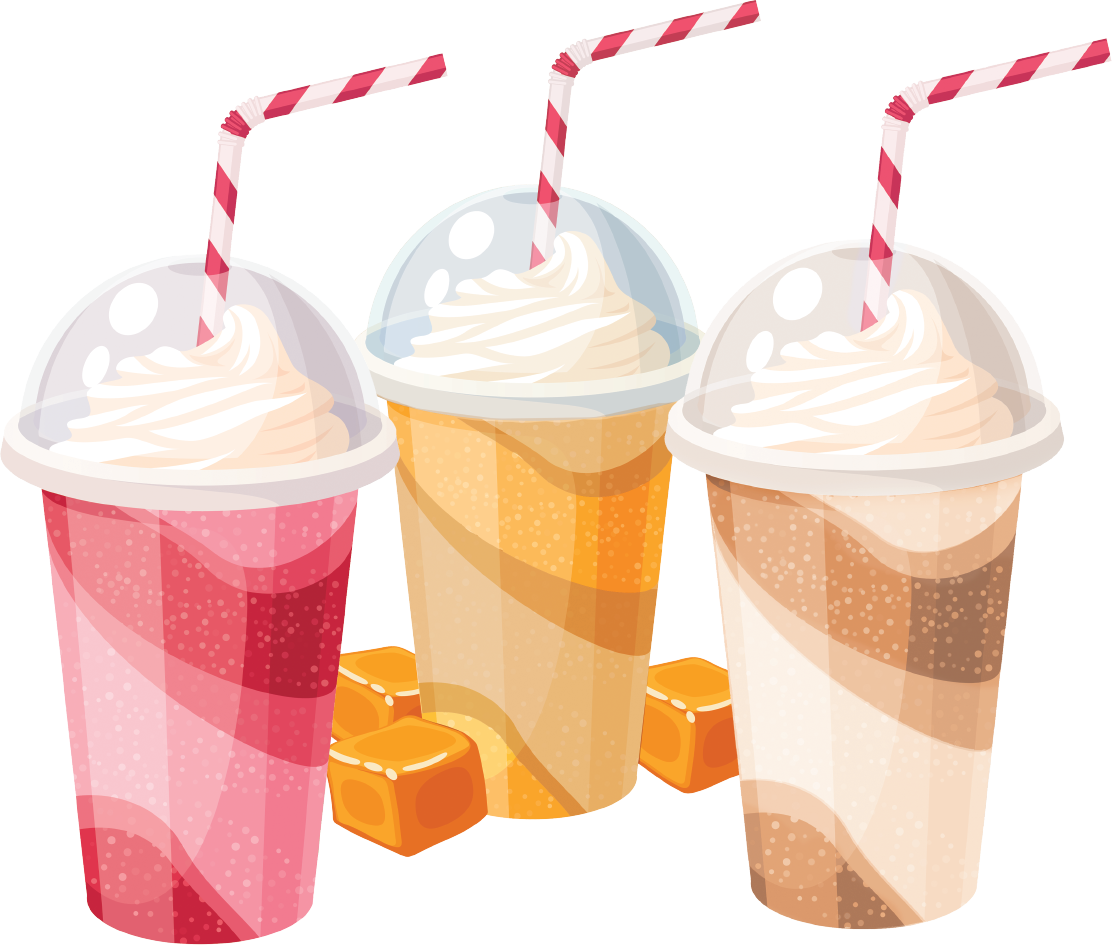 What you'll need:
2 Tablespoons of Shivery Shake Mix*
2 cups of Vanilla Soft Serve
4 ounces of whole milk
(*For Cafe Vanilla,use 4 Tablespoons of Espresso Shivery Shake Mix.)
All of our soft serve mixes taste out of this world, and there is something about a cold milkshake on a hot summer day that is so satisfying. So naturally, we wanted our customers to be able to enjoy any of our soft serve flavors as a milkshake in order to beat the heat! The best part about it? It is incredibly easy! Just following along with these step by step directions below.
Directions:

Dispense soft serve into cup first.

Add milk and soft serve powdered mix.

Blend thoroughly.

Pour and enjoy!
Don't forget to add toppings like cherries or sprinkles!